A successful summer outing!
Last Friday we were lucky enough to have our Firm outing at one of Goodwood's Three Friday Nights. It was organised by our Culture Team, which organises our social events and encourages the positive culture at the Firm.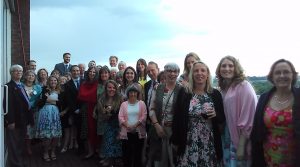 The evening involved racing followed by music and dancing and it was a great evening with something for everyone!